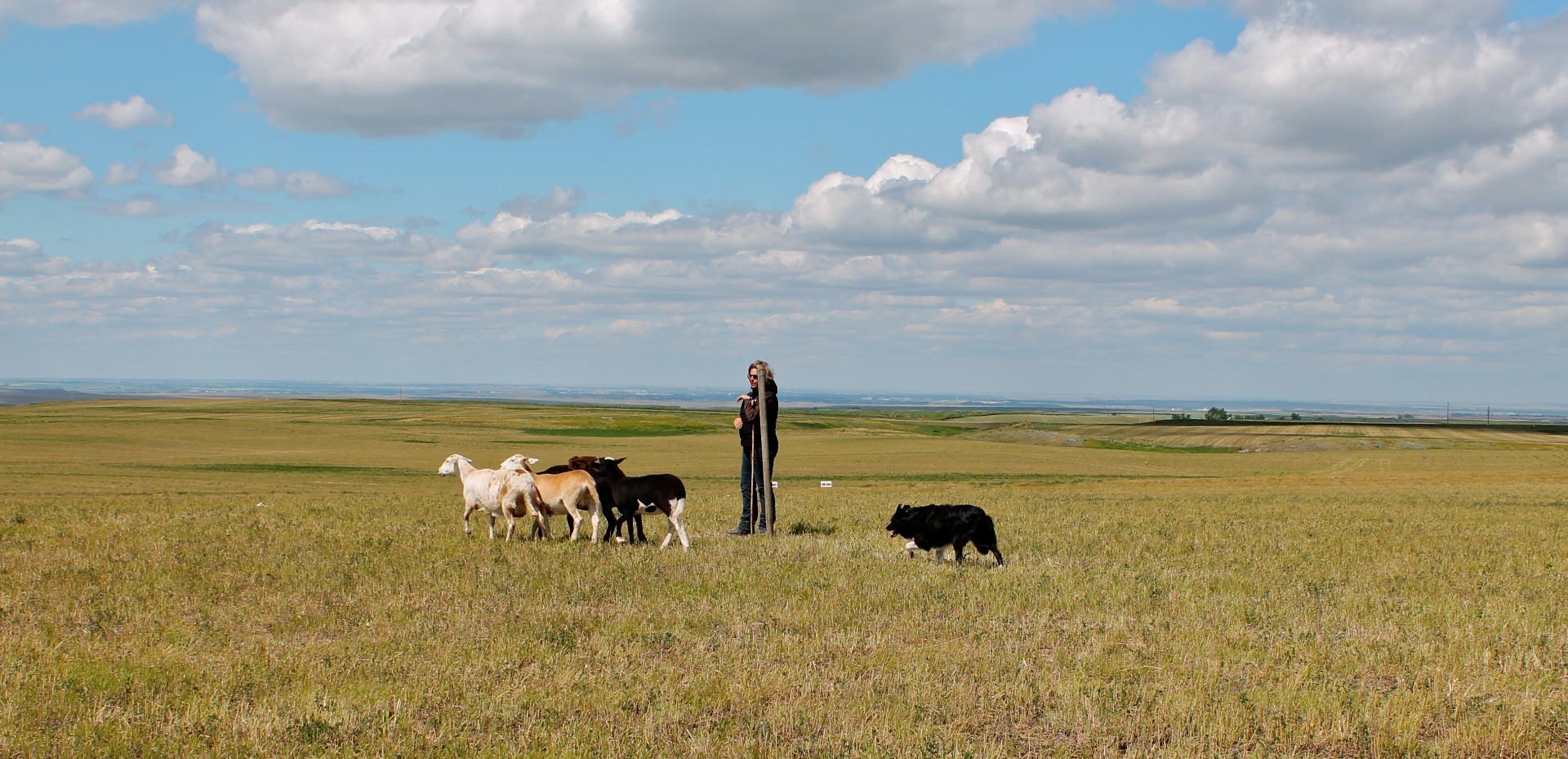 Cypress Hills Trial July 22 & 23 2017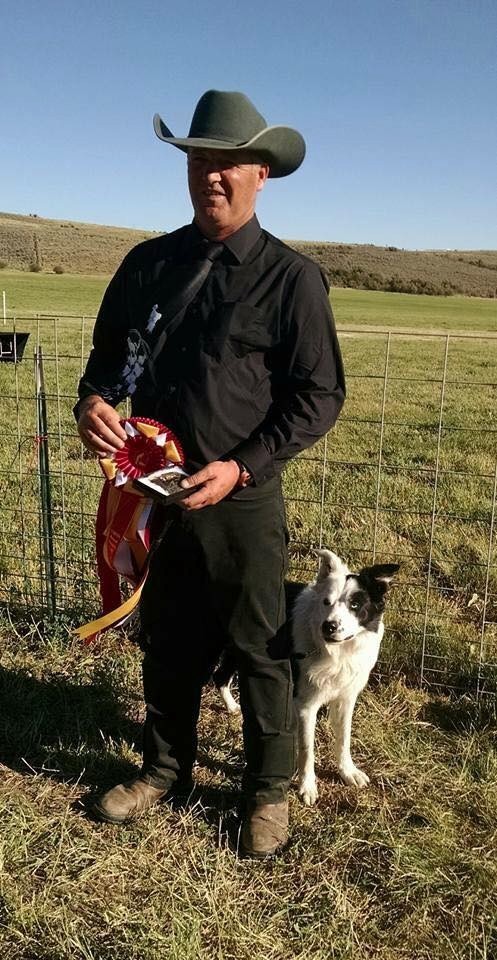 2016 USBCHA Reserve Champion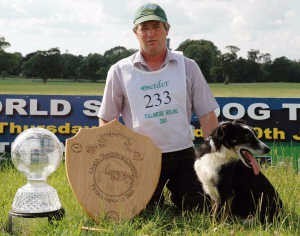 Gordon started working dogs when he was eleven years old, helping his father William to shepherd 1200 cross-bred ewes (Scottish Blackfaces x Border Leicester ram) on 500 acres of lowland in Omagh in County Tyrone in Northern Ireland. Gordon demonstrated considerable talent with dogs and it wasn't long before he was accompanying his father to sheepdog trials. William had started trialing a couple of years before Gordon. Both of them achieved substantial success.
Gordon competed in the Irish National Sheepdog Trials at Newton Stewart in Northern Ireland for the first time with a bitch called Chum 93897. The following year he became the youngest competitor to compete in an International at fifteen, after being second in the 1979 Irish National. His father competed in the International at the same time with a bitch called Moy 75295. Gordon got through to the Supreme that year but they didn't get the single.
In 2005 Gordon and York became English National Champions. In the same year, Gordon and York took the highest accolade as the winner of the World Sheep Dog Trials held in Tullamore, Co. Offaly, Ireland. Gordon and York were champions out of 240 dogs competing from 22 Nations that included the British Isles, most all of Continental Europe, the USA, Canada, New Zealand and Australia.
In 2016 Gordon & Storm were– Reserve Champion at the USBCHA Nationals Finals.
Today Gordon resides in Wisconsin, U.S.A. with his wife Kerry and stepdaughter Sophie.