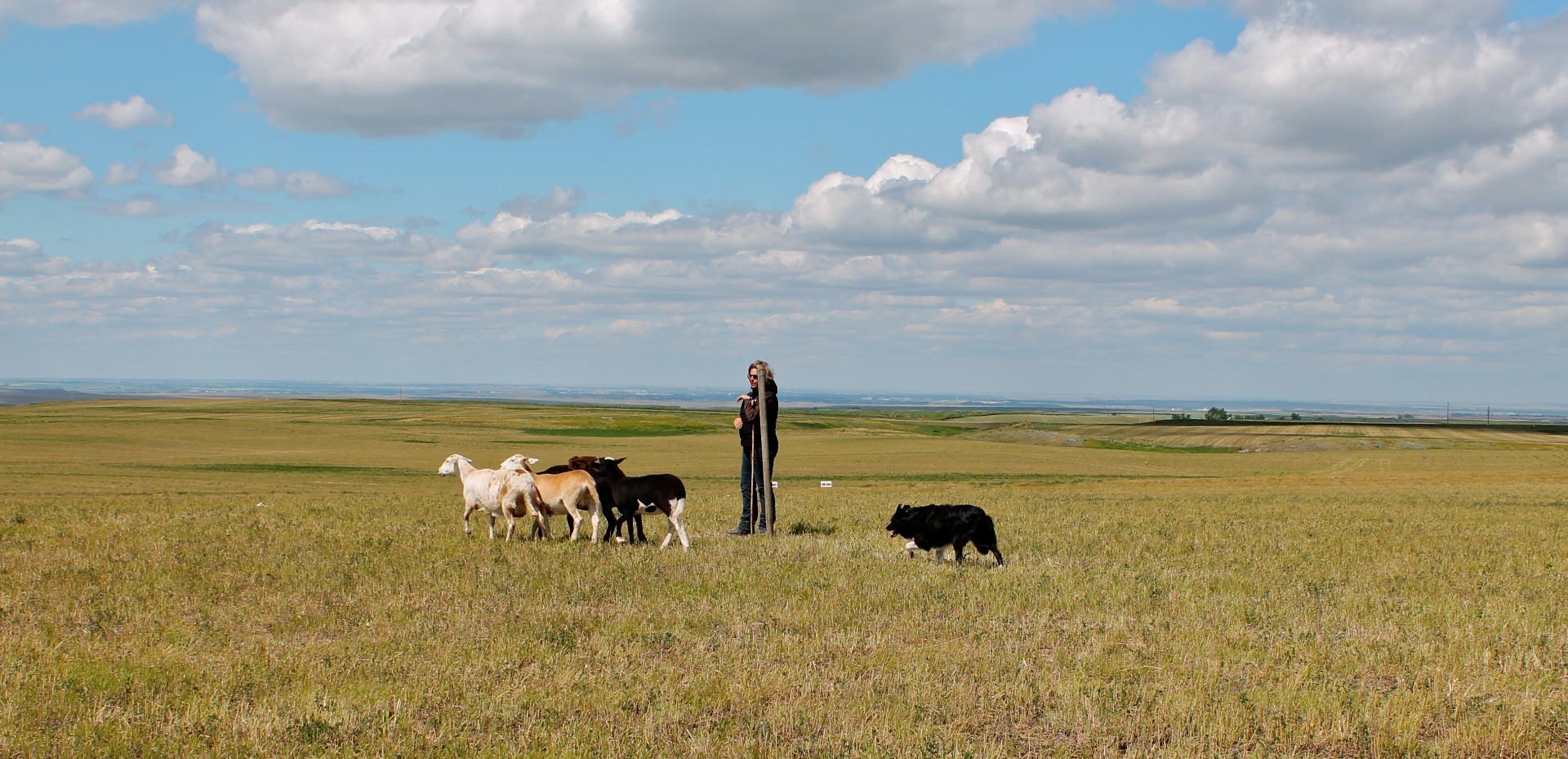 Cypress Winds Sheep Dog Trial Oct 14 & 15 2017
Our Judge: George Stambulic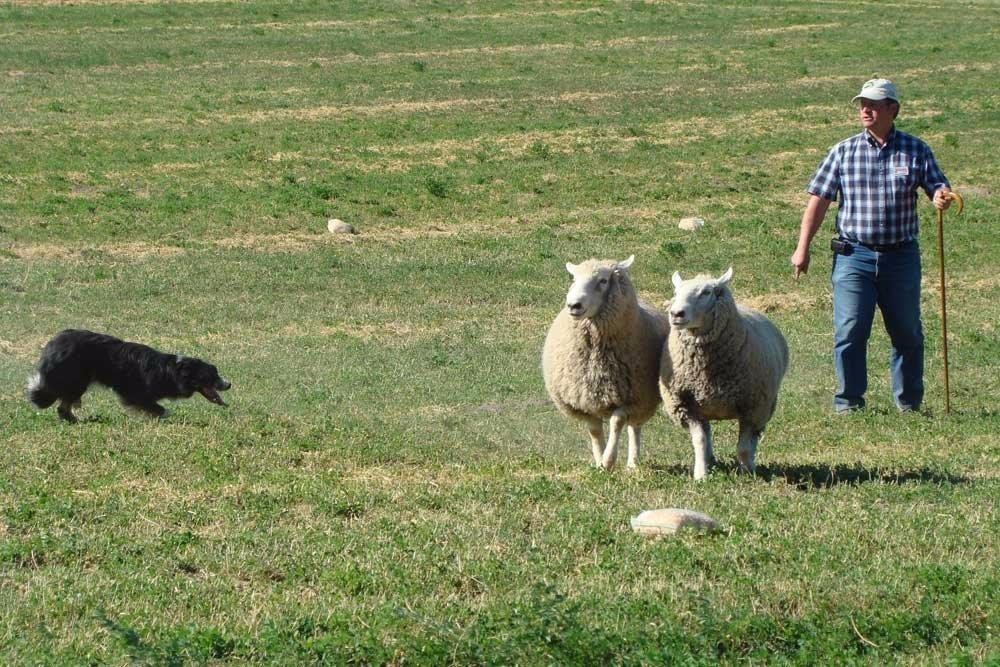 George Stambulic lives in Cranbrook, BC with his wife Claudia and son Ryan on a small acreage. George runs an electrical company and runs his dogs as a hobby. They keep some sheep so that they can train the dogs as well as give local hobbyist and ranchers lessons. George has been working with border collies for eighteen years. Some of his highlights are listed below.
2015 - Western Canadian Champion ( DL ) 2014 – Sheep River Classic Champion Paxton Valley Champion 2011 – Shaunavon Open 2010 – Alberta Stock Dog Association Champion ( DL ) EID Classic Champion ( DL ) 2008 – Carlton Creek Champion ( DL ) EID Classic Champion ( DL ) 2005 – USBCHA 5th Place and Rookie of the Year.
Some other notes 3 times was invited to Soldier Hollow, many times Western Canadian and Canadian Championship finalist, have won the year-end high point for the Alberta Stock Dog Association twice, have been the high-scoring BC dog at the Western Canadian three times and the Canadian Championships twice and many times a USBCHA semifinalist. Many top scoring runs in day trials and was part of the high-scoring USBCHA district at the finals in 2008.