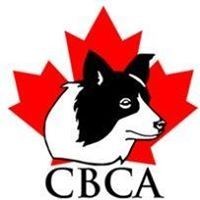 Hats! Hats! Hats! Pre Order yours today
Black, Navy, Grey or pic a color
25.00 plus shipping.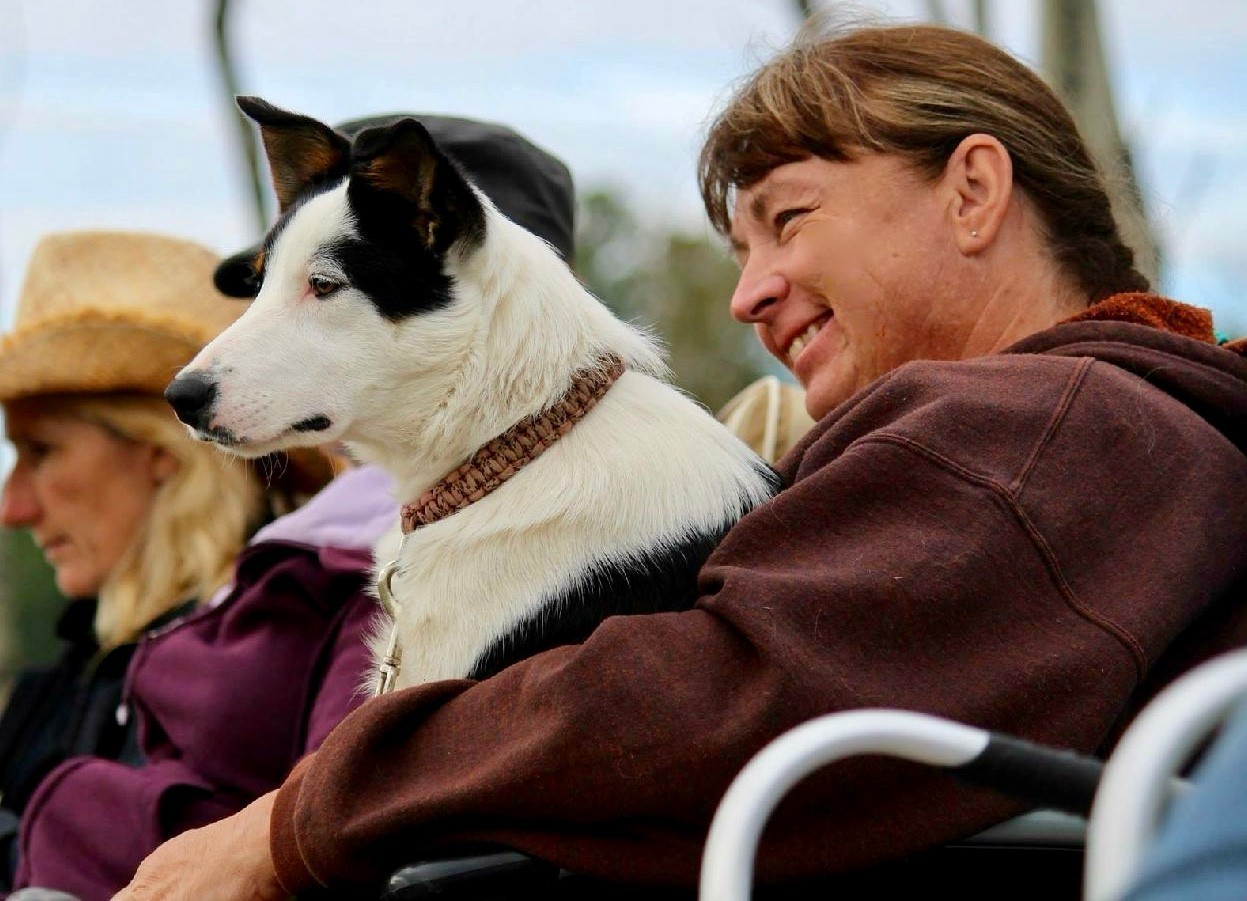 Quilting is a passion as are my dogs. I hope to compete in my first Canadians this year. It was a pleasure to make this quilt for such a great cause.
Tickets 1 for $5 or 3 for $10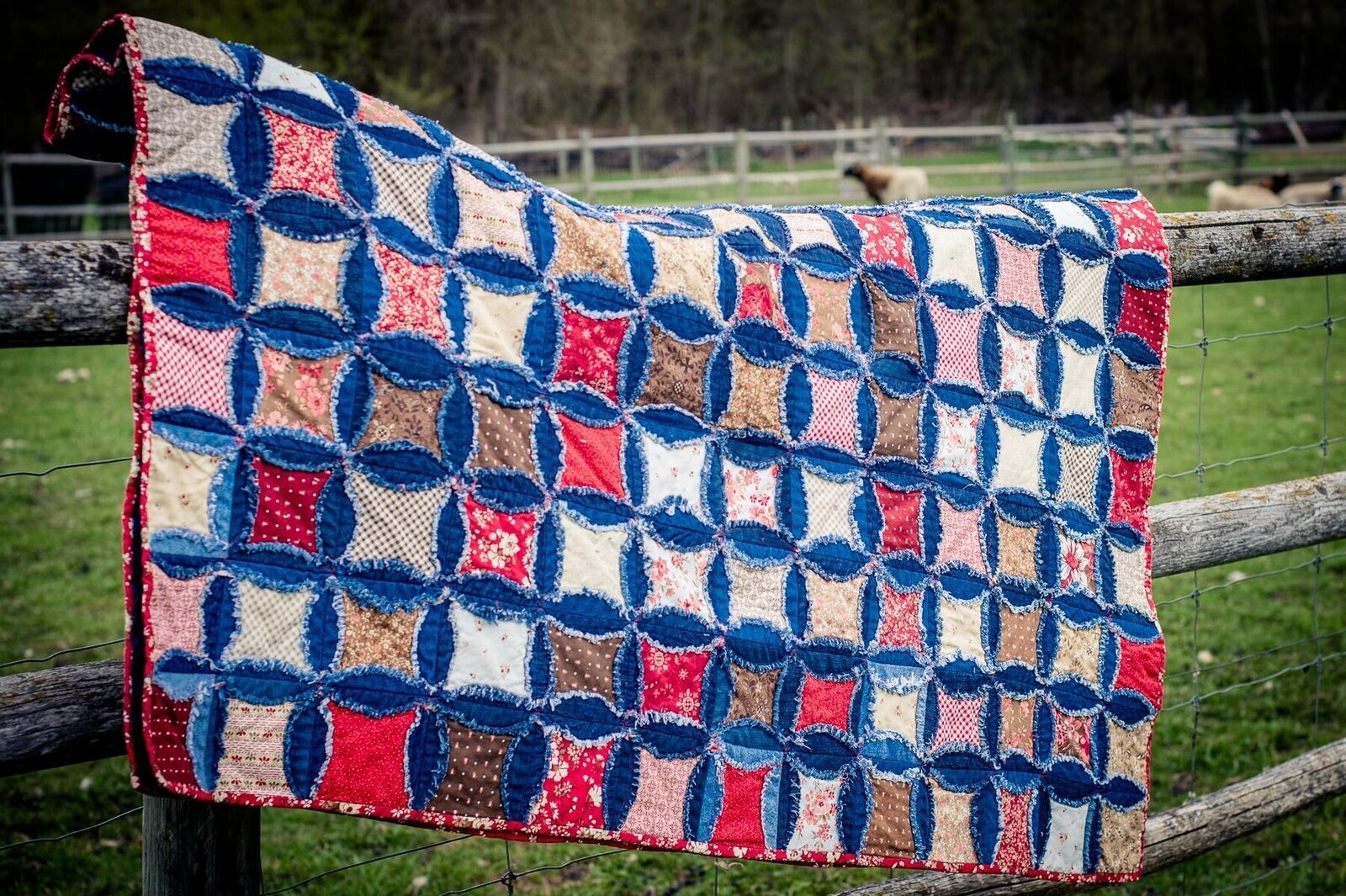 This beautiful quilt was made by Bev Sommer
High Point Home Raised Sheepdog at the CBCA Championship Award
One of the awards that will be given out at the Canadian Championships is a beautiful buckle for the High Point, Home Raised Dog. The buckle is donated by Bob Stephens of RMS Border Collies in British Columbia. It is in memory of his dog, Del'mar Turk (cbca 122900) who Bob says taught him more in life than he was able to teach the dog.The buckle is given each year to the highest placing dog in the Championship double lift who is CBCA registered and was either bred by the owner/handler or acquired before it was 6 months old. The dog must have been exclusively raised and trained by its owner/handler. (If there is no Home Raised Dog in the double lift, the buckle will go to the highest placing Home Raised Dog in the Championship)Photo of Bob Stephens at Meeker by Piper's Pixis paragraph text.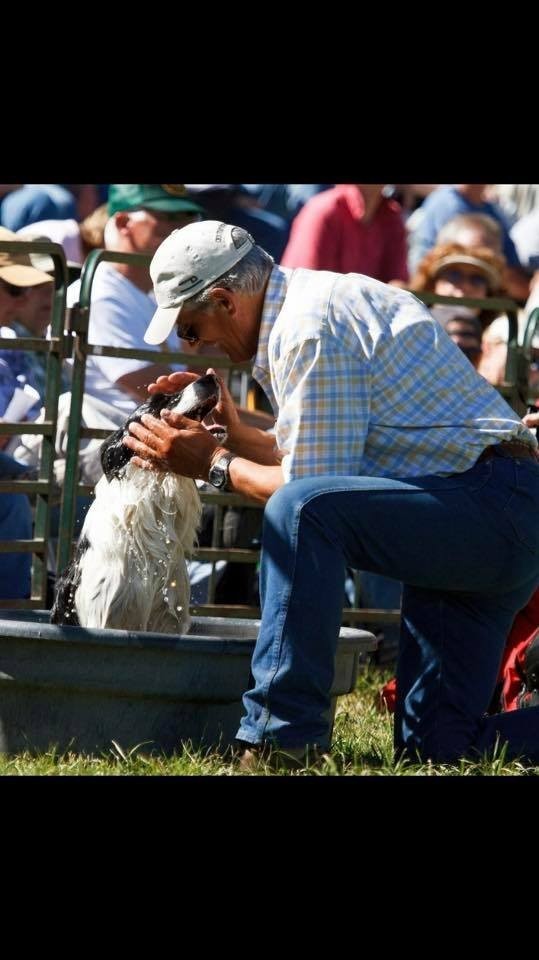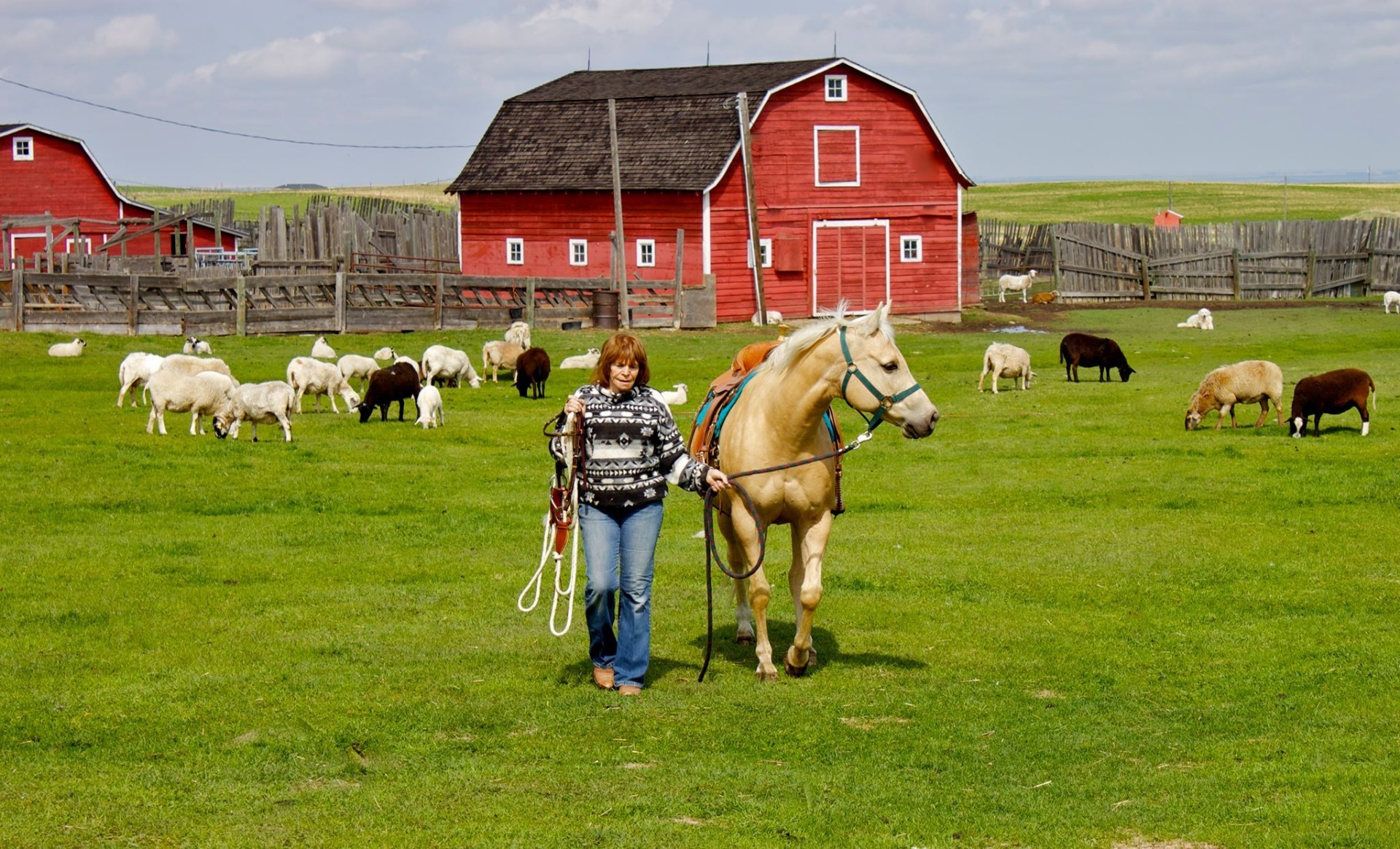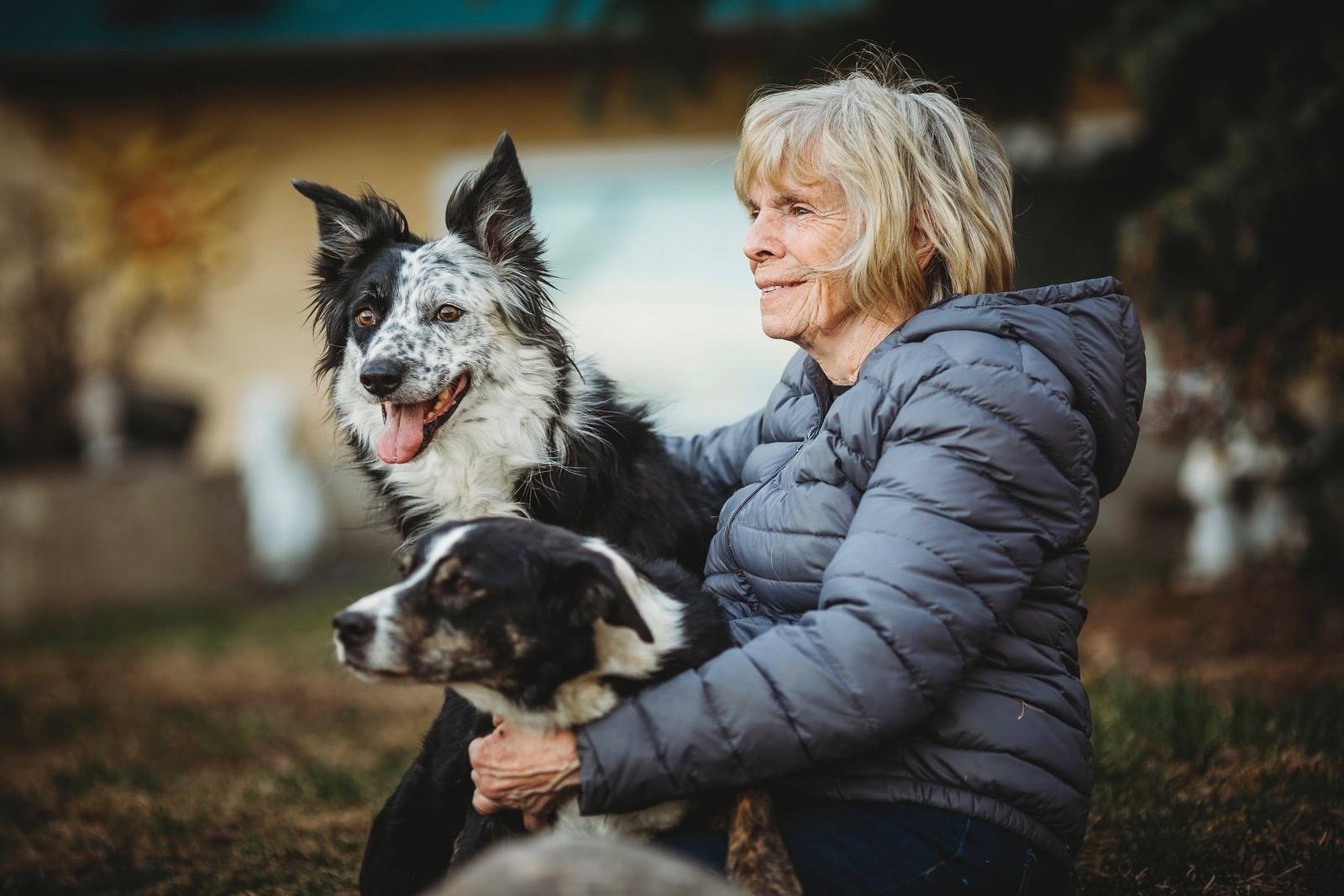 Mildred Barry has been ranching for almost 30 years. She and her husband operated Tall Tree Ranch in Bindloss where they raised over 400 wool sheep as well as a cow calf operation. In 1997, she decided to replace the wool sheep with a katahdin flock and they had the largest katahdin flock in Canada. One day, Mildred decided to attend a sheepdog trial in Maple Creek, Saskatchewan and within two weeks had purchased two pups. Dale and Dawn Montgomery introduced Mildred to sheepdog training and assisted her in getting her pups started. Mildred with Bill and Diane Campbell began to host sheepdog trials in Bindloss and competed herself.
In 2002, Mildred decided to move to Cypress County and she brought her flock of 180 katahdins with her and continues to use her dogs to manage the 320 acres.
Mildred is a retired LPN and now enjoys lambing a small flock of hair sheep. She continues to ride horses and loves to travel. She has three sons and one grandson and loves to hang out on the ranch. We would like to THANK YOU! Mildred for allowing the CBCA to host the Canadians on her beautiful property! — with Mildred Barry in Medicine Hat, Alberta.
The 2018 CBCA Championship Auction was a great success. We had 40 individual winners for the 68 fantastic items that were donated, raising over $5600.
Our Sincere Thanks to all the donators and bidders that will have helped to make the Championship Trial an even bigger success.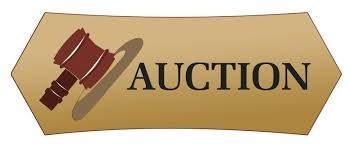 THANK YOU MILDRED
for allowing the CBCA to host the Canadians on your beautiful property.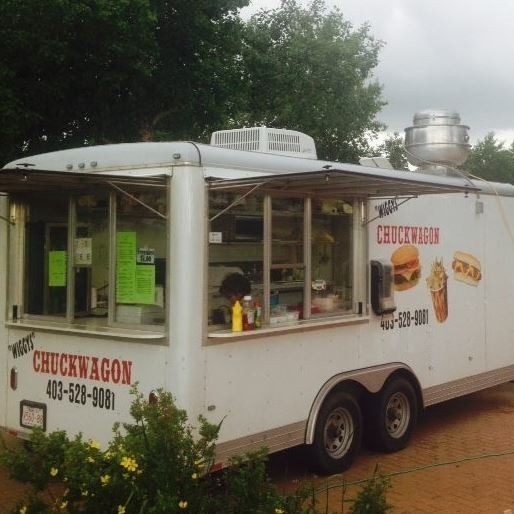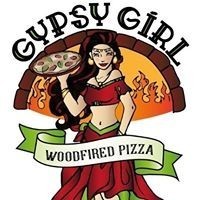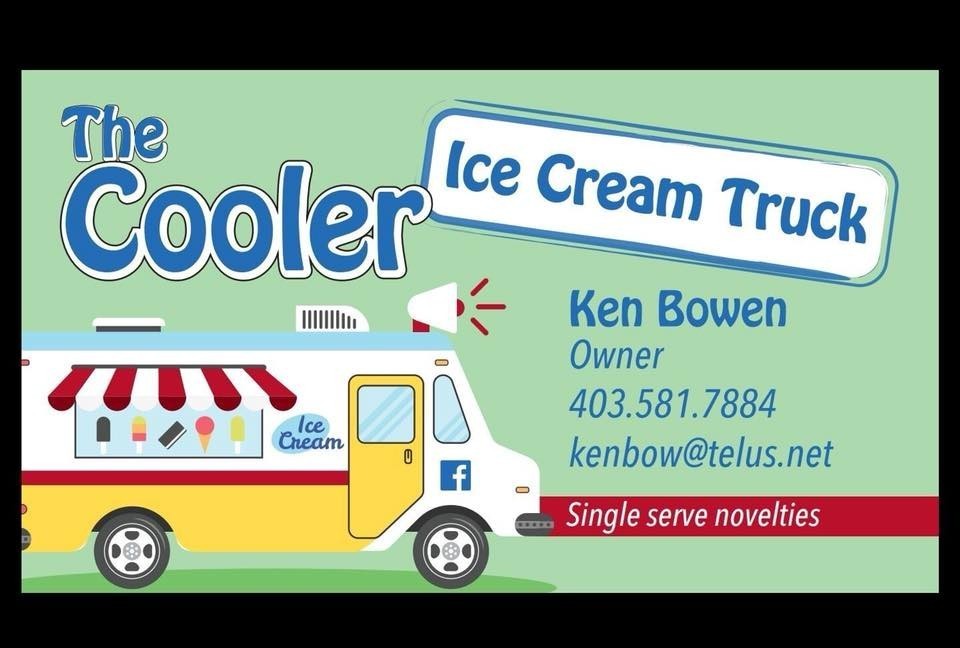 Prairie Chuckwagon
will be joining us Aug 23rd -26th
Gypsy Girl Woodfired Pizza
Aug 25th ONLY 11:00-2:00
Ice cream truck will be joining us on Sat Aug 25th
Welcome to the Canadian Sheepdog Championships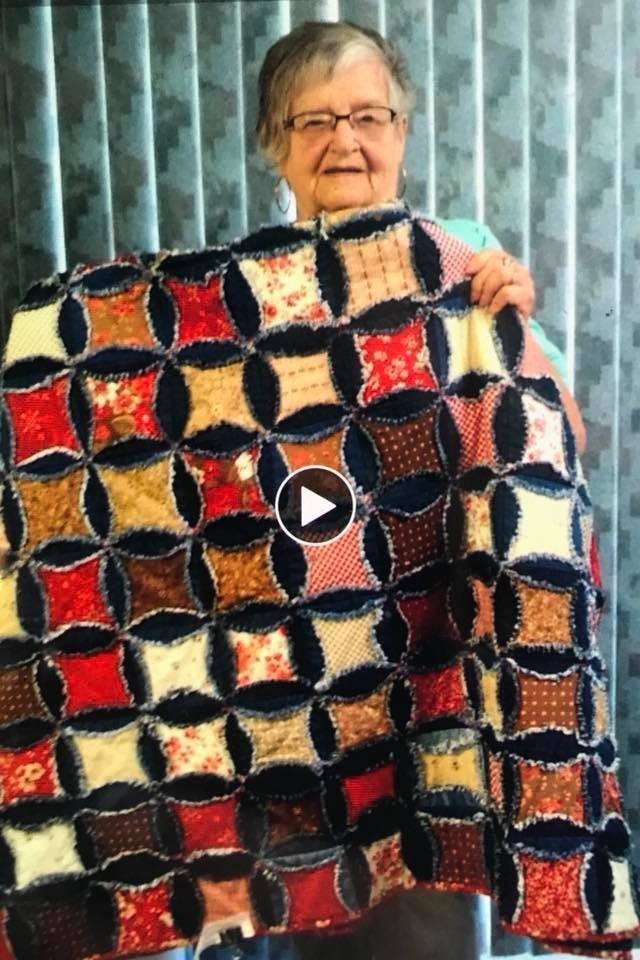 Marlene Thompson winner of this beautiful hand made quilt.