As the CHAMPIONSHIPS approach we will add info to this page regarding directions, venders, parking schedules etc...




​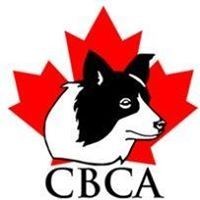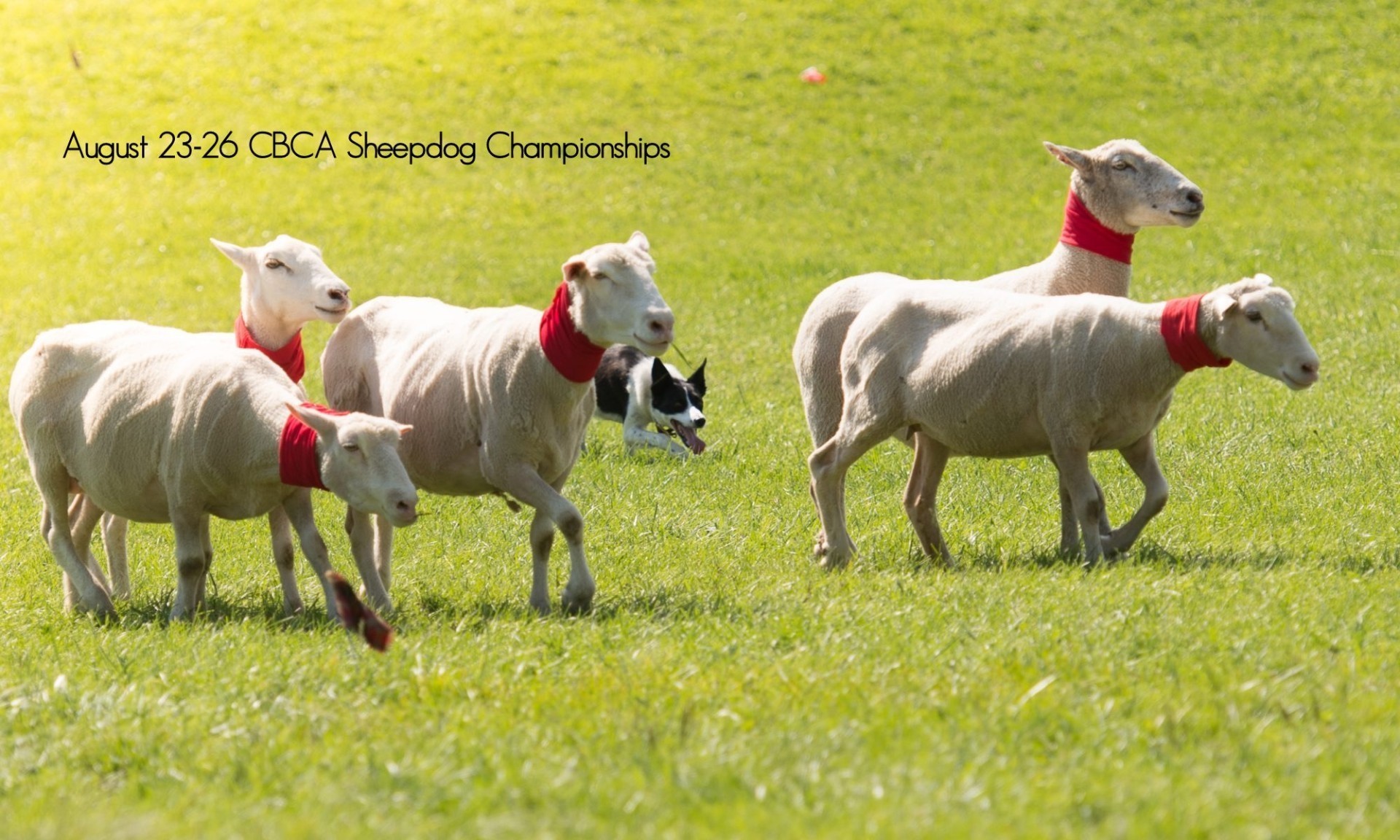 Spectator dogs are not allowed at the Canadian Sheepdog Championships.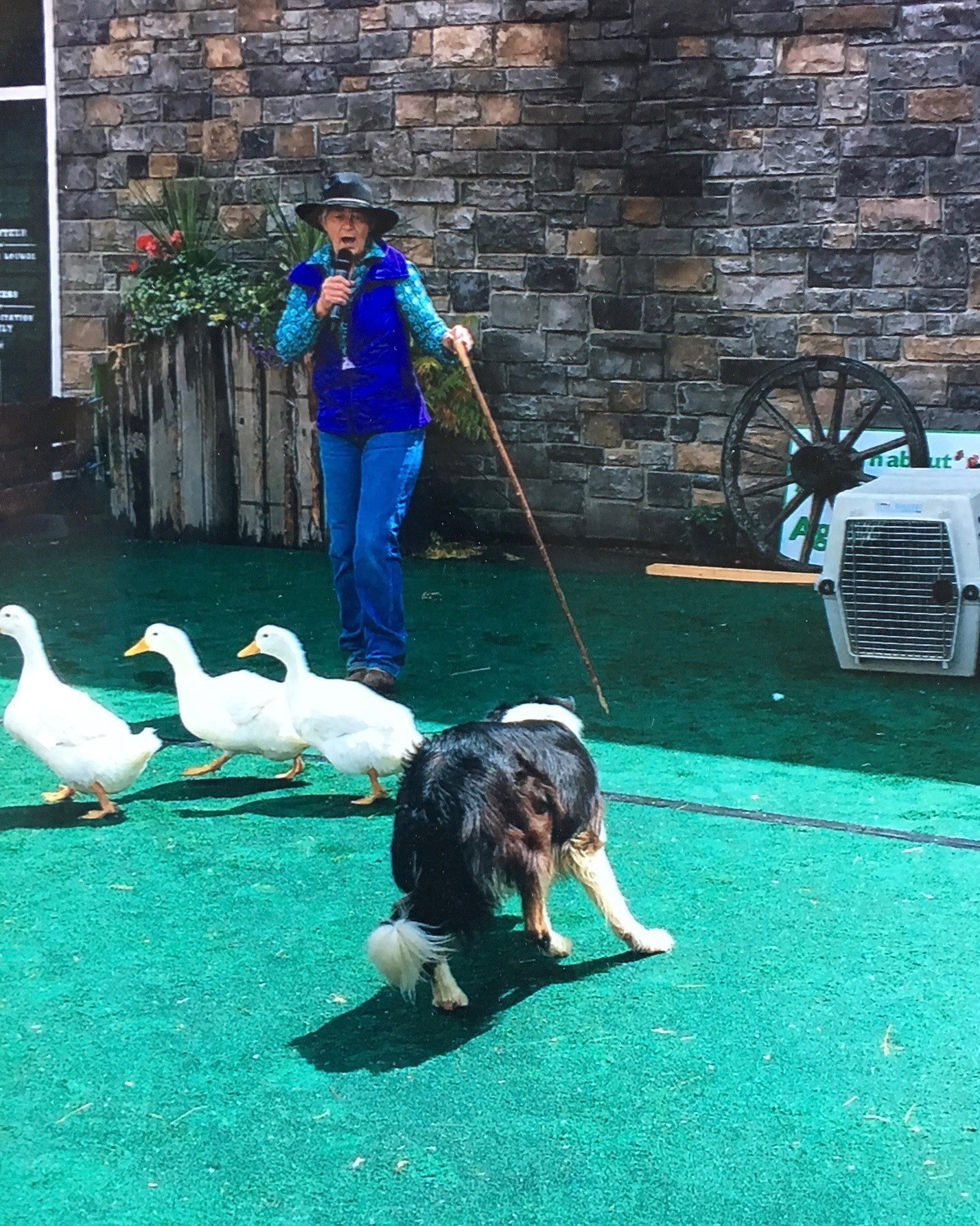 I was born in Edmonton the oldest of five children I have three sisters and one brother my dad was a mechanic with the Royal Canadian Air Force and by the time I was 18, I had lived in every province except Newfoundland. In May 2002 I move to my new home on the Todor quarter with 100 ewes, 4 Border collie's and my horse Molly. I have reduced my flock between 15 and 20 ewes as my main interest now is training herding dogs including my own Border collie's and a kelpie. I've travelled throughout Central Alberta giving herding demonstrations at many public venues including the Calgary stampede, educating the public about how these intelligent animals can herd ducks. sheep or cattle. I also compete at numerous stock dog trials each year with my dogs, which is a thrill in itself. Over the years, I have experience many successes in these competitions I love to garden and have extensive vegetables and flower garden. I like to experiment with different gardening techniques and introduce new and different plants to my garden each year. I have very much enjoyed becoming part of the Ramsey community in recent years I have become a 4H K9 Leader. I also enjoy having good friends( and their dog) visit me on the farm. We spend time training dogs together as well as walking them down the road to enjoy the beautiful view and overlooking the Red Deer River Valley. I look forward to many more years on Crocus Hills Farms.
Herding demos with Jill Brodie